NewsBreak!
LifeHouse Church has it's meeting location back! Once again, we are meeting at the Senior Center at 10:30am! Join us and check out what's been remodeled so far.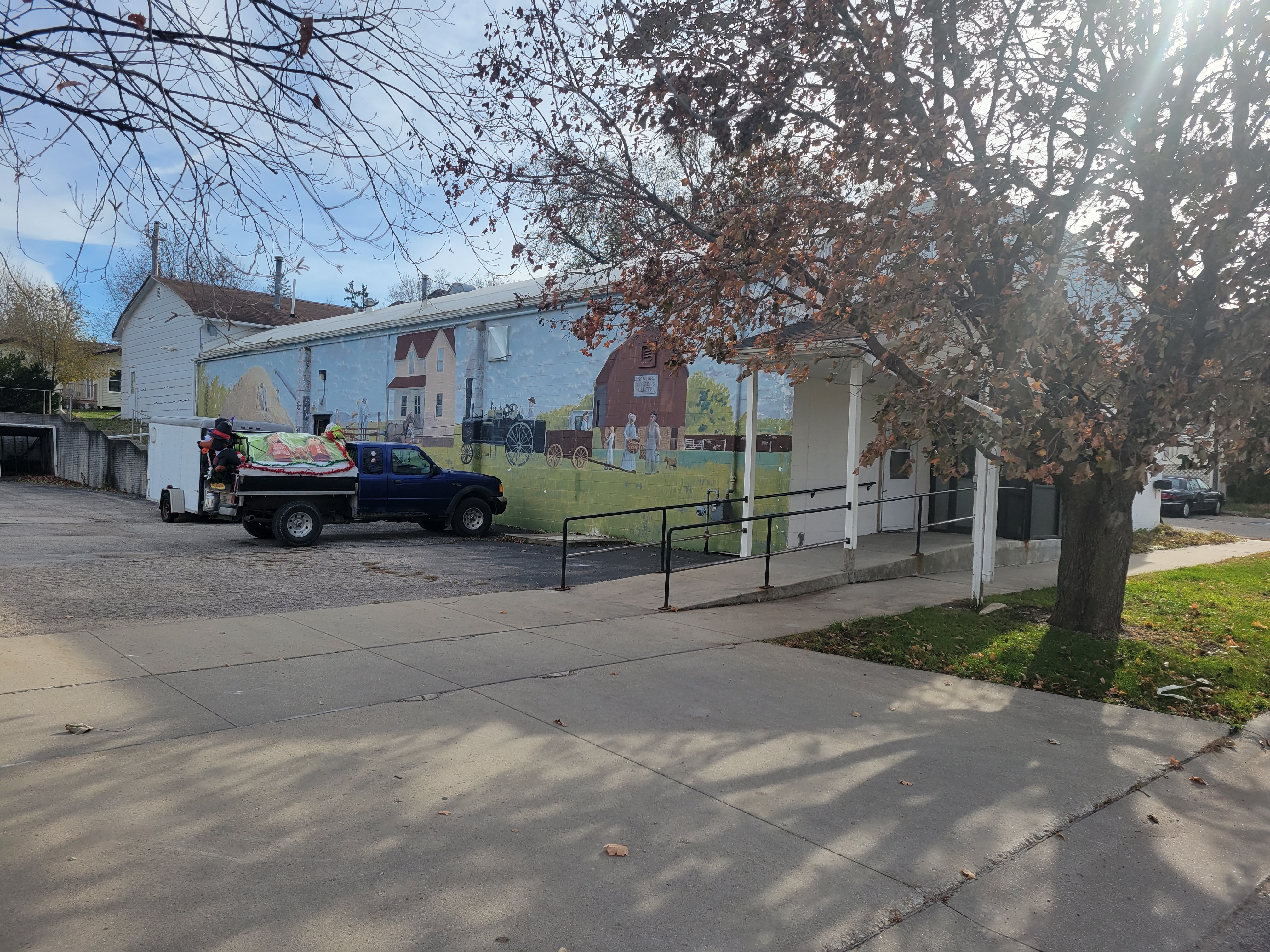 Church starts at 10:30am. Call 563-387-7706 with questions.
Special Celebration Sunday!
LifeHouse Church will be combining services with the Christian Life Center on Sunday, December 17 for a special morning of music and mini-messages all performed by Luke Hibbing. The special service will be held at the CLC building (2513 River Road, Decorah) and starts at 10am. Luke's unique "Keith Green" influenced style is gauranteed to bless you big time!
FUSION IS COMING! The Fusion Conference Registration is open and active on the website and can be found here. https://fusionmidwest.com/
Promo video: https://youtu.be/buVgca3e098
Welcome Home
Our hope and prayer is for LifeHouse Church to be an inter-denominational, people-caring, fun-loving, truth-seeking, Bible-centered community of Christ followers. And our door is wide open to anyone who wants to join us and to anyone who wants to simply see what we're all about. Find out more about us!
---
JOIN US FROM HOME BY WATCHING OUR LIVE STREAM EVERY SUNDAY!
You can watch the live stream at 10:30am here:
https://www.twitch.tv/lifehousechurch
Note that this is definitely not what the church is all about... a talking head.
Read what the church is about in Acts 2:42-47.
But until we can meet you face to face, you can watch our Sunday service in your own home. Hit the link and enjoy!
"

The thief's purpose is to steal and kill and destroy. My purpose is to give them a rich and satisfying life.

" Jesus of Nazareth (John 10:10)
---
Our Current Series
New series: Who Do You Trust? Gaining A Biblical Worldview?
---
Bible Study
Join us for Noon Studies, an informal Bible study offered over the noon hour. It will literally make your day each week and is open to every honest seeker of truth! Currently we are going through the book of I Samuel.
Wednesday's at 12:00 PM @ GamesXP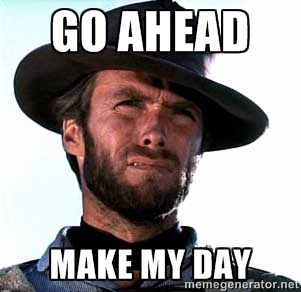 s
---
Connect
Connect with us on Facebook and see what we're up to! We'd love to have you join us!
---
Upcoming Events
Click here to see what other upcoming things we have going on!
Newsletter
Receive updates from
LifeHouse Church.